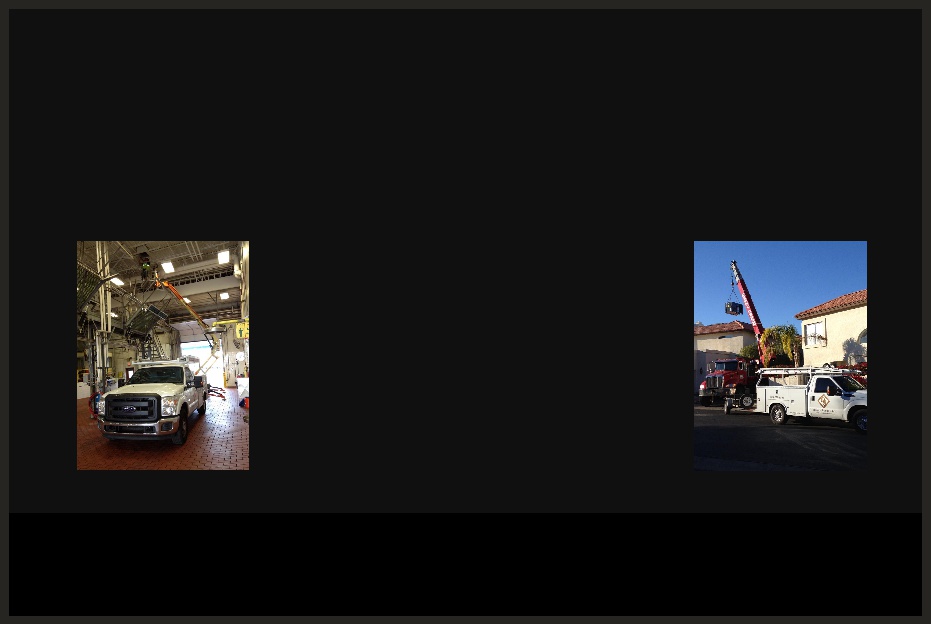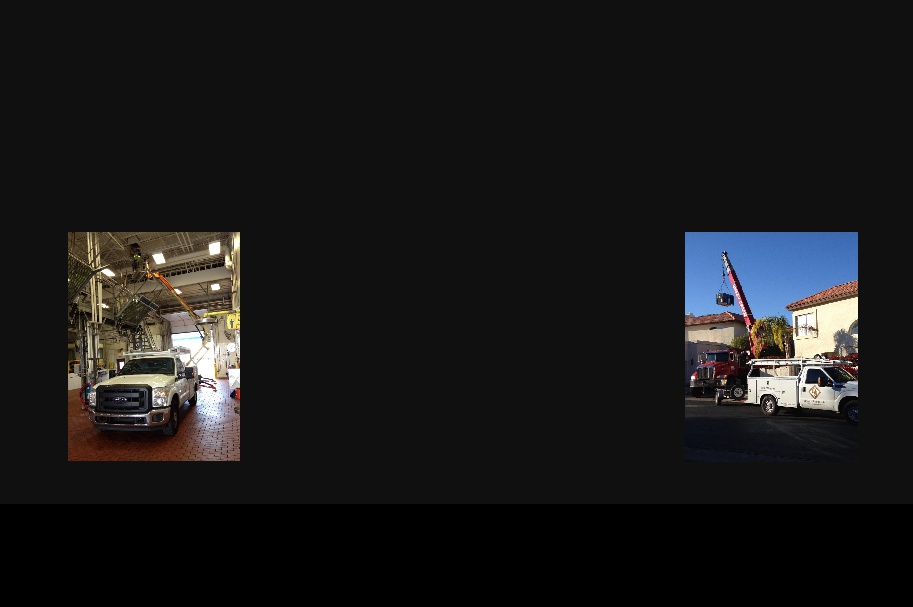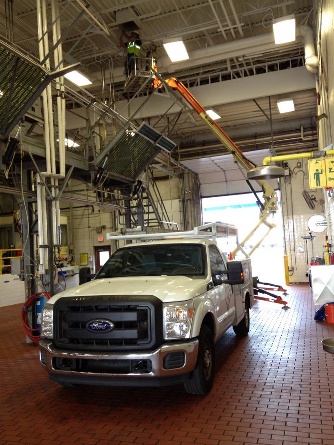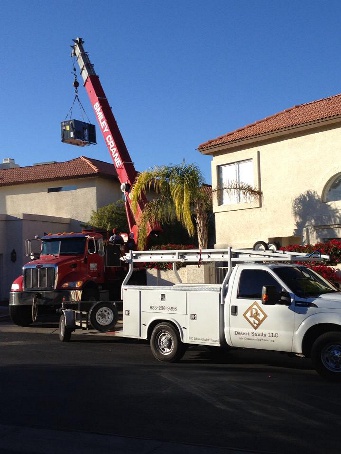 DESERT SANDS LLC

AIR CONDITIONING - HEATING

SERVICES

DESERT SANDS LLC IS COMPETITIVE IN BOTH THE RESIDENTIAL AND THE COMMERCIAL HVAC MARKET. WE HANDLE ALL YOUR COOLING AND HEATING NEEDS WITH THE HIGHEST LEVEL OF CUSTOMER SERVICE.


RESIDENTAL - COMMERCIAL

LICENSED - BONDED - INSURED - ROC 248065

SERVICES OFFERED:

NEW CONSTRUCTION
REMODEL
NEW INSTALLS
REPLACEMENT
DUCT WORK
WARRANTY SERVICE (ALL BRANDS)
REPAIR
MANTAINANCE
PRE-SEASON SERVICE
AND MORE...